A very special request.. for Jane Fate. A Billy Parker.  Here's the real Billy Parker in Hearts of Fire. He has a couple more years, Baby, that's all!
It was the Eighties!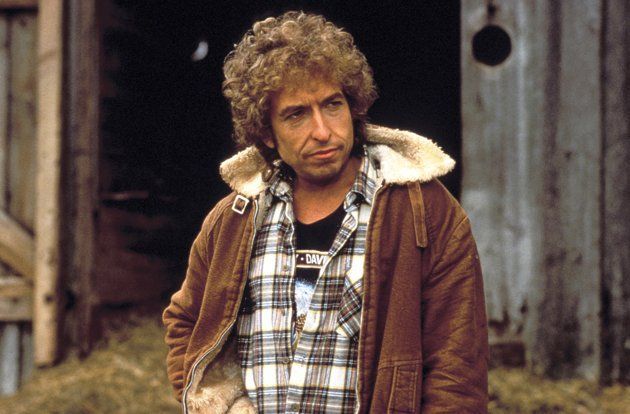 I had to do the best I could for Jane F I hope she is happy with him… after building him a barn and buying a lot of eggs.
I did my best! He has a motor cycle t-shirt, and an earring!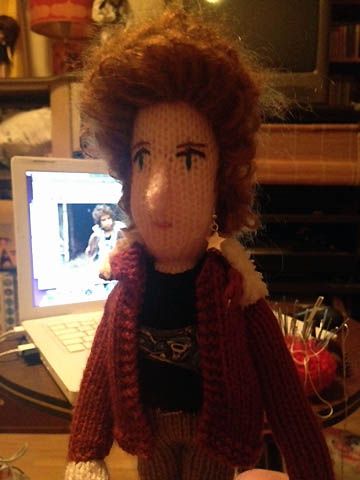 Now to wake up Jane Fate with this in the morning!